About us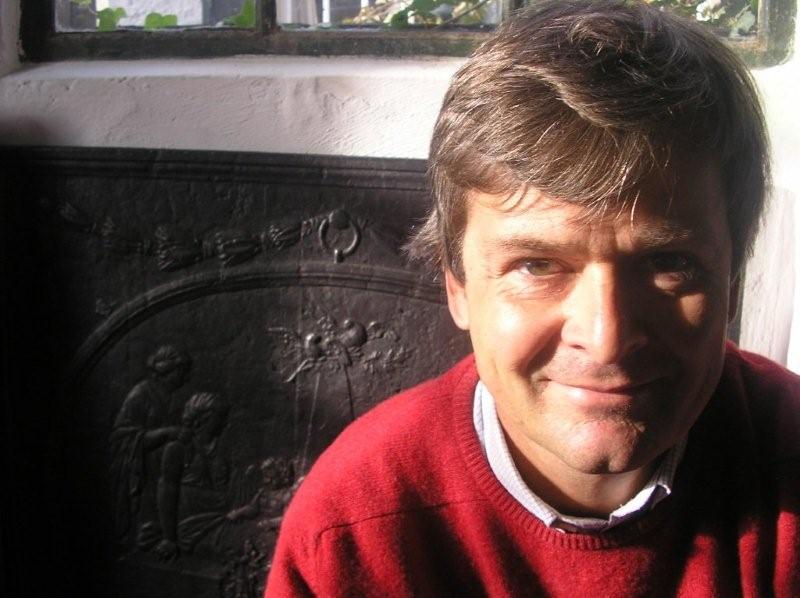 Charles Nijman of Charles Nijman Fireplace Antiques was taken several years ago with the magic and versatility of fireplace firebacks. In 2006 he started to buy and sell antique firebacks.
His passion is to make available a large collection of antique firebacks with a great variety in size, age, symbolism, and style. For each fireback, he tries to obtain information about the origin, background, and the meaning of the decorations.
Charles Nijman Fireplace Antiques sells through its website Antique-fireback.com firebacks from different style periods (Renaissance, Baroque, Neo Classical, and Arts and Crafts). The most relevant periods for fireplace firebacks are outlined on our website, and for each fireback the estimated age and country of origin is indicated. Usually this is France, Germany or The Netherlands.
In addition to firebacks, Antique-fireback.com also maintains a matching collection of 400+ pairs of andirons - firedogs and other antique fireplace accessories.
Personal advice
Charles offers personal advice for those who are interested. Charles Nijman can be reached by e-mail or by phone.
Otherwise, you can simply order an item on line and have it shipped. Antique-fireback.com has obtained very reasonable prices for shipping, which are indicated on our website or in your shopping cart.
Those who wish to see the firebacks in person are welcome to visit our workshop in the historical village of Amerongen. The village is centrally located in the Netherlands, 60 minutes from Schiphol International Airport.